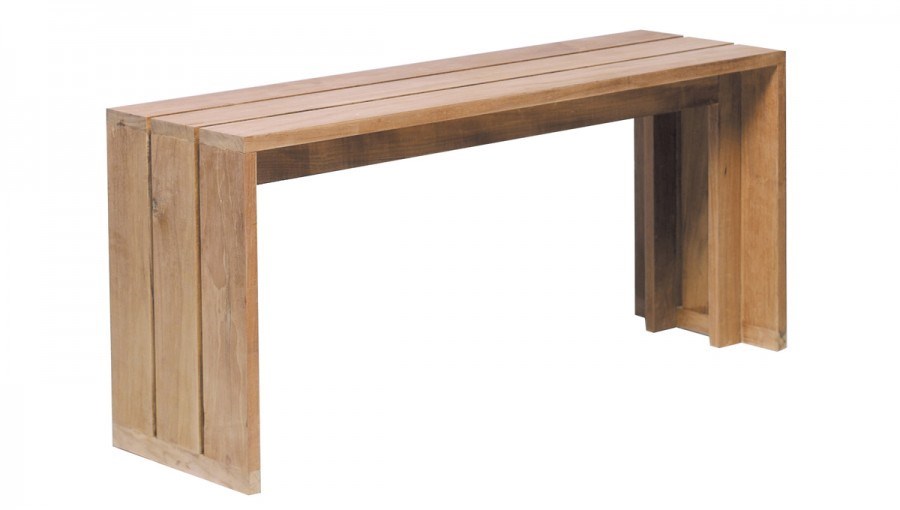 Oak Benches
Please see below for our range of oak benches.
Benches
L 60 x D 30 x H 45cm > Ref 52025
L 100 x D 30 x H 45cm > Ref 52026
Please call 01926 484 037, or contact us for more information.
Oak Finishes
All oak furniture is given a protective oiled finish, and is available in a choice of nine different finishing options.