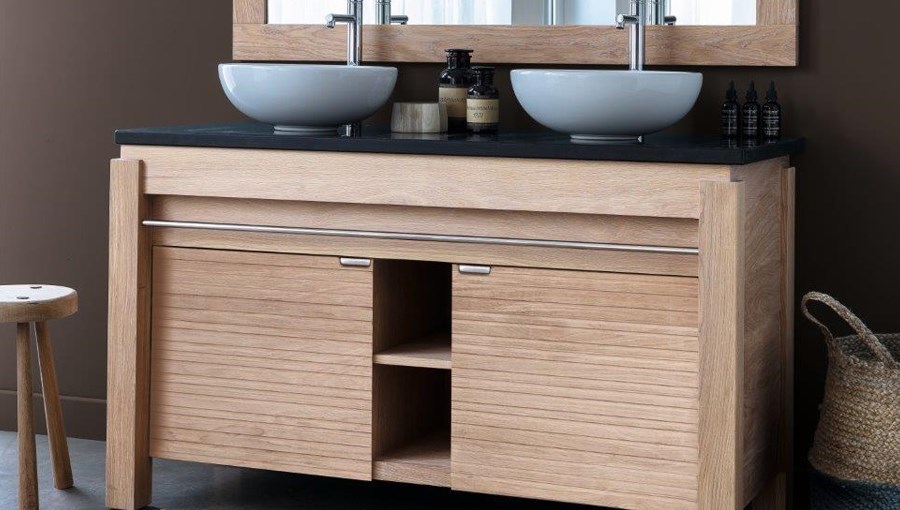 Variation by Origin
A further development of this classic design is now available with a choice of 5 door designs in 4 sizes of single and double basin units in 5 finishes. There is still the option of seagrass or black rattan baskets together with a choice of solid teak or four stone finishes of countertops.
Basin units
(Teakor stone countertop required)
Single basin unit 1 door required
L65 x D55 x H75cm – Ref 2000-1
L101 x D55 x H75cm – Ref 2005-1
Double basin unit 2 doors required
L133 x D55 x H75cm – Ref 2010-1
L165 x D55 x H75cm – Ref 2012-1
Please call 01926 484 037, or contact us for more information.
Teak Finishes
As teak is a dense hardwood containing its own natural oil our furniture can be supplied in a natural finish. Alternatively, to add further protection and personalise your furniture, we offer 5 optional finishes.
Stone Countertop Options
Selected ranges of our teak furniture have a variety of countertop options for you to choose from.
Available doors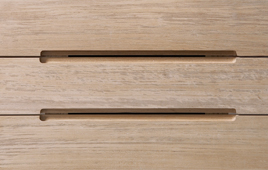 BT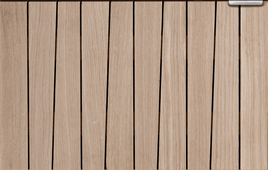 BTB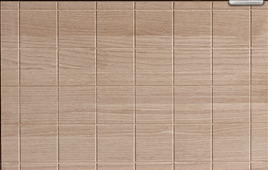 BTO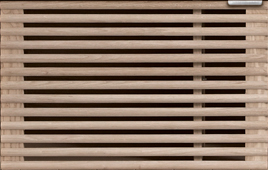 BTR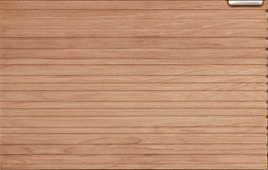 BTS