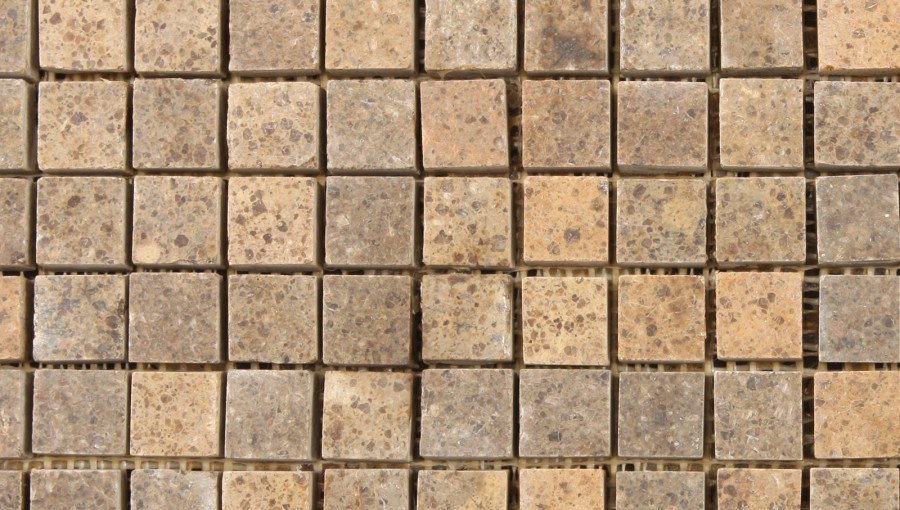 Stone Tiles Pebble Matt
The pebble mosaic tiles are produced from the stone that is carved from the inside of the pebble bowls during the manufacturing process. The natural varying colours of the pebble mosaic stone are suitable for both walls and floors and complement our Spanish travertine tiles, which are based on an unusual mini brick effect design.
Please call 01926 484 037, or contact us for more information.
Key Features
Dimensions: 305 x 305 x 10mm - each mosaic tile 20 x 20mm
Material: Pebble Stone
Ref: TS002
Price: Available on application