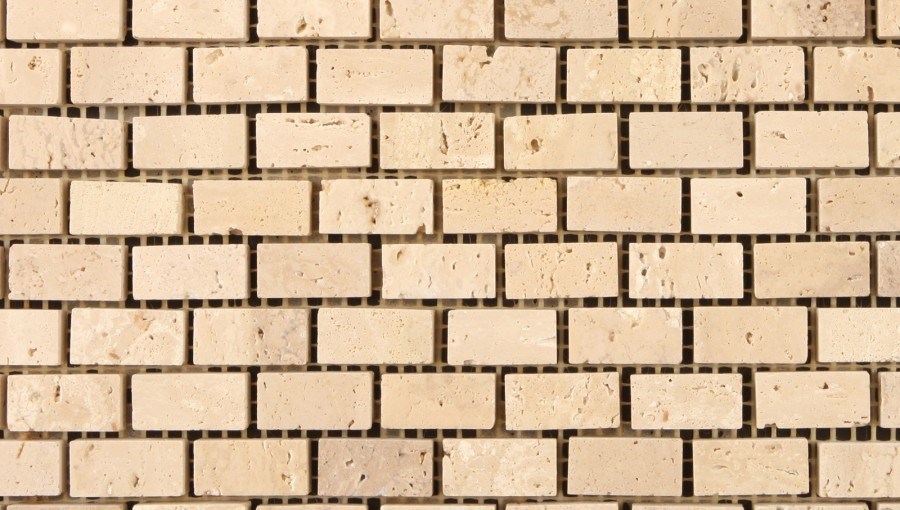 Stone Tiles Travertine
Produced from Spanish travertine these tiles feature an unusual mini brick design and can be used as a feature, offering an alternative to more traditional larger tiles. The individual tiles can be filled when grouting to produce a more consistent finish.
Please call 01926 484 037, or contact us for more information.
Key Features
Dimensions: 305 x 305 x 10mm - each mosaic tile 30 x 15mm
Material: Travertine
Ref: TS003
Price: Available on application